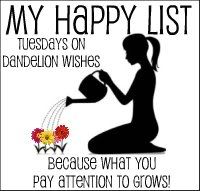 The last eight months I have been counting down the days until I got to go home. And it has finally come! In less than 12 hours I will be getting on an airplane and headed back home to Idaho!
Lunch with my good friend Tylyn and maybe her hubby Adam?
Spending time with my God-Parents.
Spending time with Chris' parents.
Spending time with my momma' and my younger brothers and sisters.
Celebrating Lyric's first birthday with great family!
Hopefully meeting up with old friends.