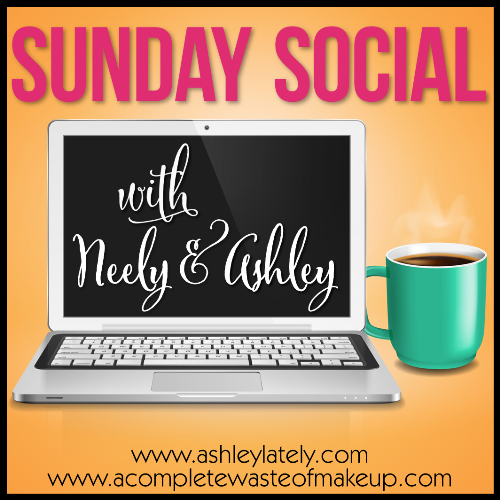 1. Favorite breakfast food:
Pancakes or Waffles with Bacon, Eggs, and Sausage
2. Best way to spend a free day:
Sitting on the sofa, catching up with my tv shows and watching the kiddos play
3. Airline ticket to anywhere in the world... where would you go and why?
Australia or England. SO much to do and see
4. You can only leave the house with one thing... what is it?
My phone
5. How do you take your coffee?
Lots of creamer! Sweet!